Sound Out
Here at the ROCKOTEL™ we are proud to be part of an artistic & musical community with roots as far back as the 19th century. Yes thats right. Sometime around 1890 is when the first wave of free-spirits, the Bohemians, set up camp in Woodstock. Woodstock "the town" didn't happen because of Woodstock "the concert", Woodstock "the concert" happened because of this town. Our Sound Out page celebrates the ROCKOTEL's contribution and involvement in the future of this magical place. Check out our talented guests and local partners. Read up on what people are saying about us. And stay abreast of our creative collaborations.
PRESS, PHOTOSHOOTS & PARTIES
Short video clip of photoshoot Go Ask Alice by photographer Kristin Gallegos
Kathy Muir's song Born by the Water was written in and video shot in our Bohemian Rhapsody suite.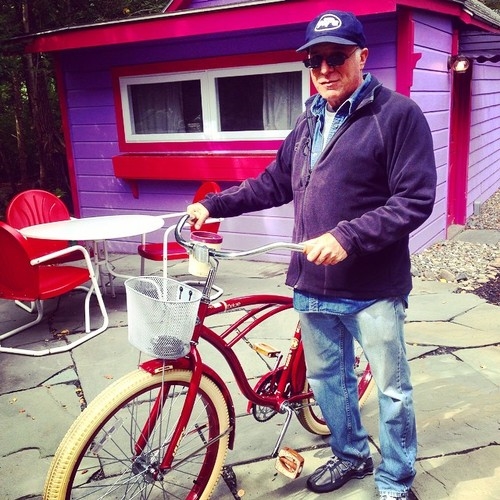 Looking to host an event, shoot a project or write an article with us?
Please visit our media kit page to get started!