Eat Your Heart Out - 1 Suite photoshoot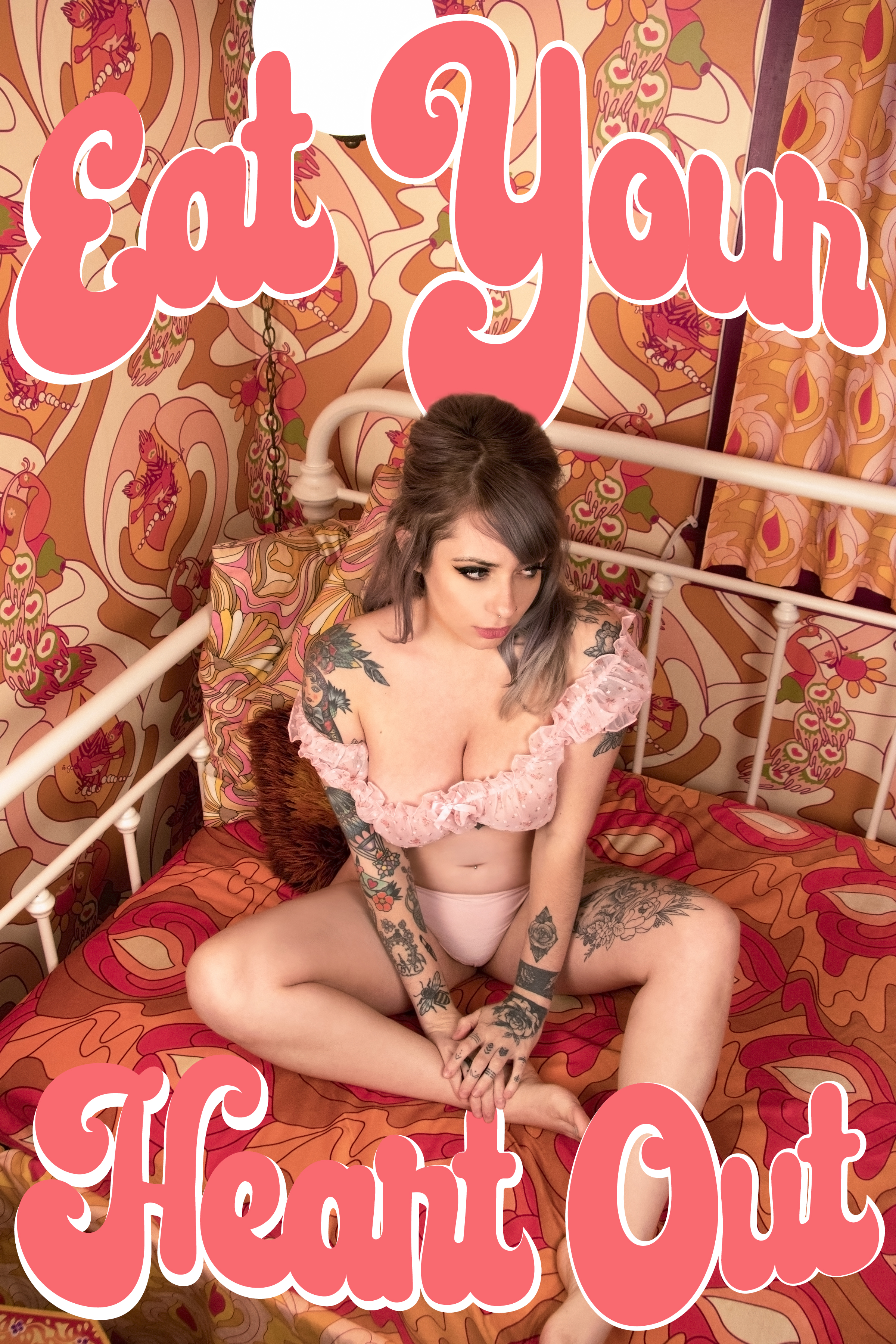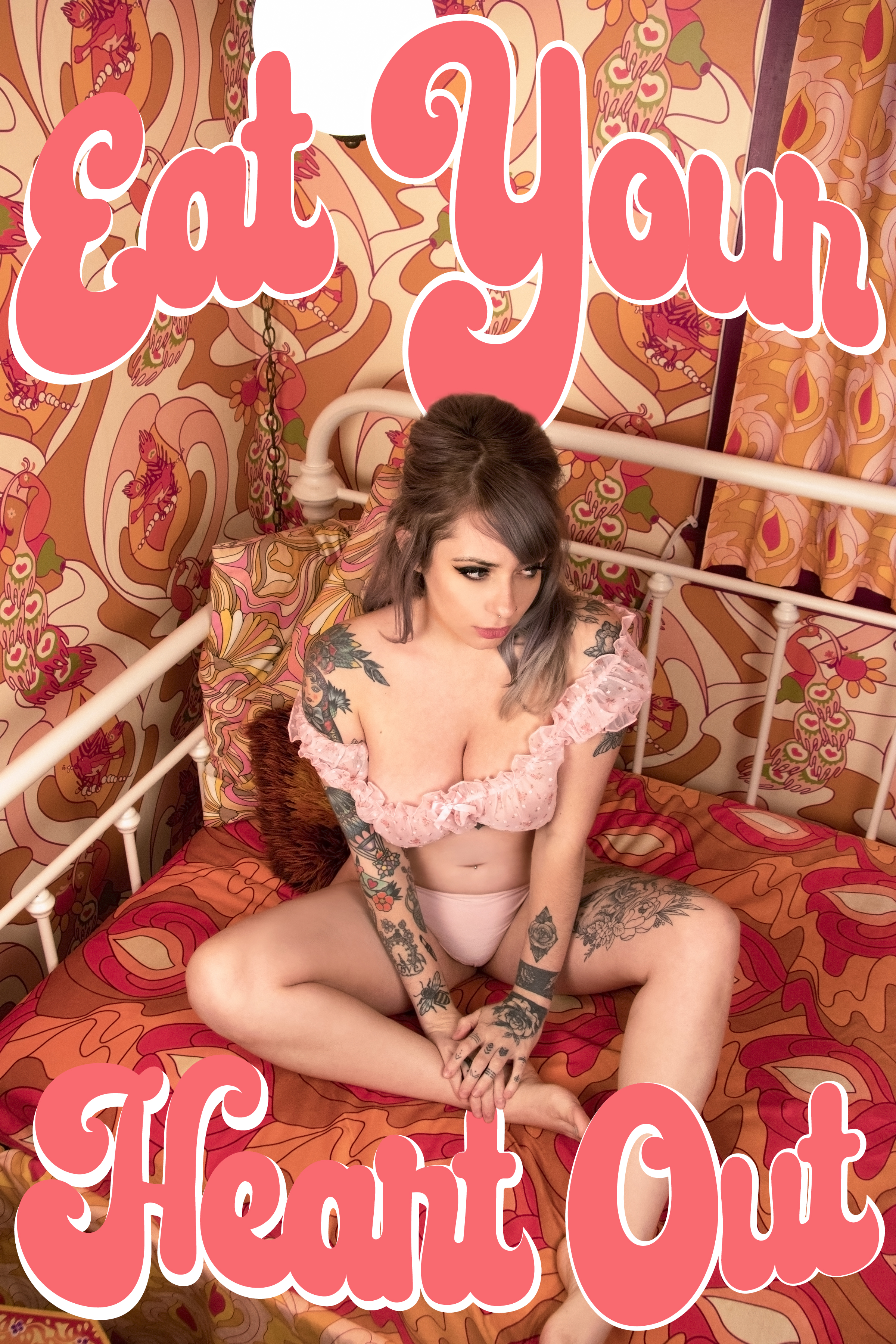 Eat Your Heart Out - 1 Suite photoshoot
Book a Eat Your Heart out professional photoshoot with Frannie and Foe in one of our retro suites.
This package does not include an over night stay. Please call our office to schedule a discounted 1 suite photoshoot ($50 off) with a booked room. (845) 306-5419
Josephine of Frannie and Foe, is a photographer based out of Kingston, NY, just a hop skip and a jump from Woodstock. Her work is meant to empower and delight and can be seen internationally in magazines such as Inked Girls, Retro Lovely and Rebel Ink. No experience necessary!
This package includes: Styling: hair, makeup, and access to the F&F wardrobe. Professional lighting and position advice. Choice of any ONE of the 6 suites at The White Dove Rockotel as a location. 5 digital edited shots (must give a couple weeks for delivery). Prints available upon request for extra.
BOOK A SHOOT BY FEB 9 AND RECEIVE YOUR 5 SHOTS PLUS ONE 8"X12" PRINT FREE BY VALENTINES DAY!!!!!!
additional model $75
check out her work on Instagram @frannieandfoe